| | |
| --- | --- |
| Dien Rice | July 7, 2019 02:55 AM |
---
How "free bonuses" can be used to sell a multi-million dollar product!

A common selling technique infomarketers use is the "free bonus" strategy.
The idea is to give away a lot of "free bonuses" with a high perceived value, so as to give the buyer a good deal.
(And they often can be a great deal! Sometimes the bonuses are more desirable than the product itself!)
What may surprise you is that this technique can even be used in the sale of multi-million dollar homes!
In New York City, one real estate broker is selling a $29.5 million dollar townhouse. But it also comes with a brand new Bentley - parked in the garage!
Another example is an oceanfront condo that sold in Boca Raton, Florida. It sold for just under $4 million - and also came with two brand new cars - a Tesla and a Jaguar!
Sometimes they give two prices - one with, and one without, the bonuses. That kind of kills the image of a great free bonus - but anyway...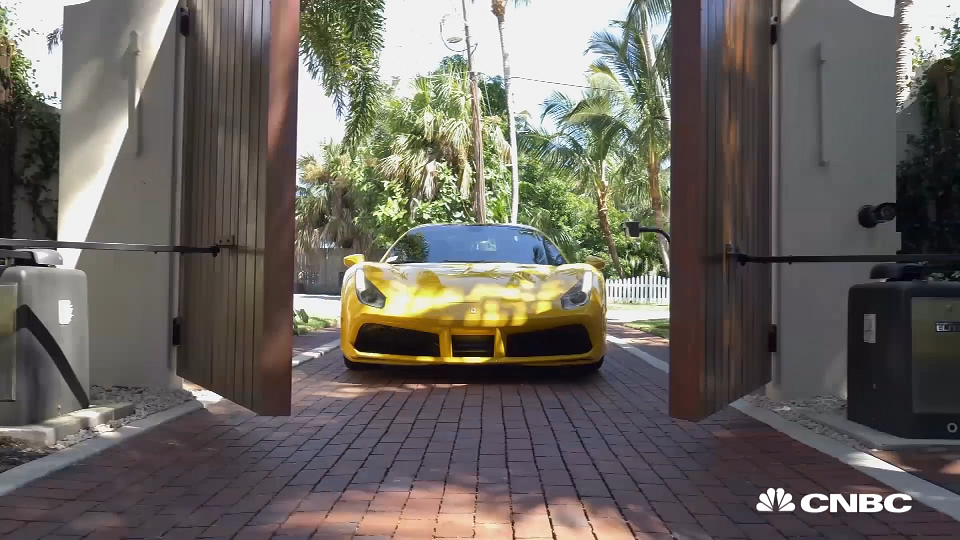 One example like this is a $13 million dollar mansion for sale in Del Ray Beach, Florida. It comes with a 488 Ferrari Spider, and a custom-built 2,508 horsepower Midnight Express power boat! But if you don't want the extras, you save $5 million... which is quite a bit!
Anyway, this is how the "bonus" technique is being used, to sell multi-million dollar homes!
From supercars to underwear: Check out the perks that come with these mega-mansions
https://www.cnbc.com/2019/05/15/from...-mansions.html
Best wishes!
Dien