A small Japanese town has been overrun by
zombies
...
The town is Matsuzaki, which has a population of around 6,000 living residents (not counting the undead)...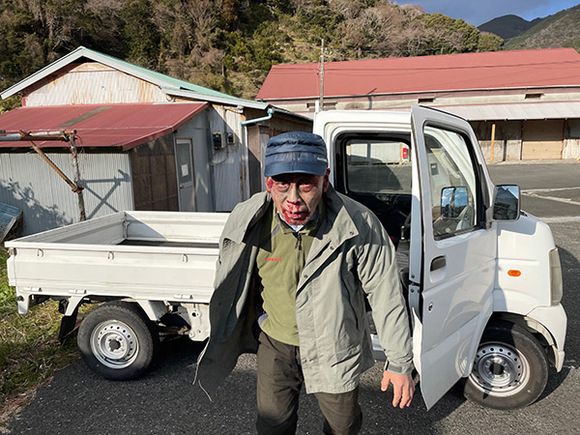 But it turns out it's not what it seems...!
The local zombies are played by the local townspeople...
It's a way for the town to bring in tourists - and also to get rid of the town's excess of wild boars!
They do this by running an annual "Zombie Camp"...
Guests at the Zombie Camp go camping, hunting (for wild boars and deer), and also encounter terrifying zombies!
The town has been doing this since 2014 - though numbers of tourists in recent times have dropped due to Covid, so they're hoping numbers will come back up this year!
It's win / win / win! Guests get to go camping, hunting, and encounter zombies... The town gets to control its population of wild boars... And also bring in some cash!
Rural Japanese town overrun with elderly zombies in attempt to control wild boar population
https://soranews24.com/2022/03/09/ru...ar-population/
Best wishes,
Dien