A 99 year old is breaking world swimming records!
And... he only started getting back into swimming when he was age 83 !
What's his secret?
"He says the secret is to keep moving your body."
Check it out!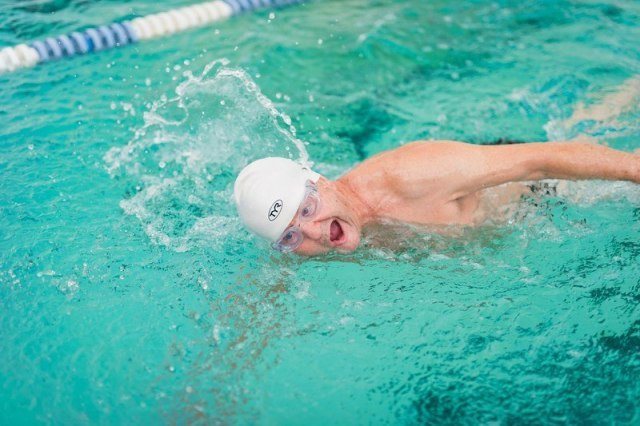 99-year-old breaks world records at USMS National Championships in Chesterfield
https://www.nbc12.com/2022/08/03/99-...-chesterfield/
Happy movement!
Dien