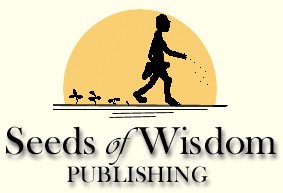 Ask any questions related to entrepreneurship or self-improvement
or post your stories or articles.....
NO BLATANT ADS PLEASE
A moderator will delete them.
Feel free to link to your web site though.
Also, please no insults
or personal attacks.
If you like the forum, tell your friends!
P.S. You can also use the link at the bottomof each post
to forward the posts you like to others.
The Best Profit-Making Info from the Top Forums, for FREE
Subscribe to the Entrepreneurs Hotsheet - Click Here Now
SPONSORED LINKS
Marketing With Attitude | The Net Guerrilla
Seeds of Wisdom Forum
Message Index
Search Results
Messages Posted Between
1 January 2003 and 30 June 2003
2239 of 16162 Messages Displayed
(Reversed Chronological Listing)
All Messages in Date Range
Seeds of Wisdom Forum is maintained by Administrator with WebBBS 4.33.

Suggest this page to a friend