| | |
| --- | --- |
| Dien Rice | April 12, 2019 02:07 AM |
---
Love the latest update from the Flirt Testing Labs! :)

Quote:
---
Originally Posted by Glenn (Post 39758)
Thanks Dien,

(SAW your post about networking in Restaurants.)

YOU can Shock People off their Cell Phones in Restaurants.

START Conversations.

ATTRACT Pretty Girls or Hunky Guys over to your Table.

By
Tipping
Your
Waitress
In a Different way.
---
Thanks Glenn,
Loved your update from the Flirt Testing Laboratories! :)
Great way to test new ideas!
(I'm trying to incorporate some of your ideas in my writings...)
By the way, I loved the Steve Wozniak (co-founder of Apple) prison story too (from your link above)... Awesome story!
Here's a comic image of Steve Wozniak I found... :)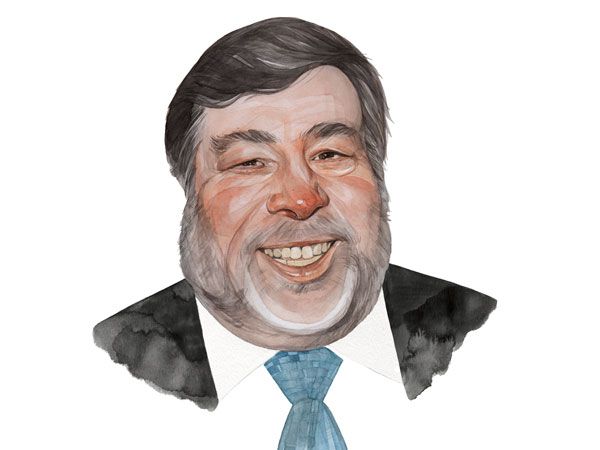 (Click on the image to go to the article I got it from...)
Best wishes!
Dien
All times are GMT -4. The time now is

06:01 PM

.
Powered by vBulletin Version 3.6.0
Copyright ©2000 - 2021, Jelsoft Enterprises Ltd.