The South by Southwest (SXSW) festival ended around a week ago... But - as with any festival - it was an opportunity for promotion!
One local taco restaurant managed to promote itself, by raining tacos - by mini-parachute - from the sky!
I always love to hear about a good promotion...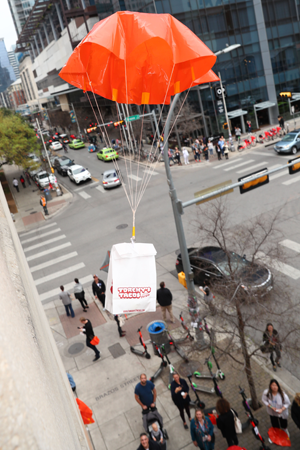 Tacos Fall from the Sky at SXSW
https://www.chiefmarketer.com/tacos-...e-sky-at-sxsw/
Best wishes,
Dien