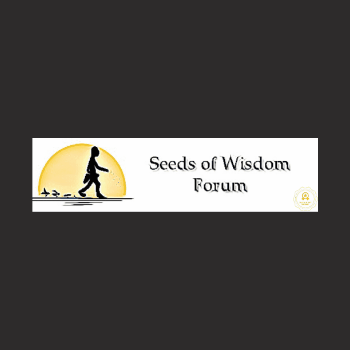 I've been playing around with graphics online...
There are great websites online which you can use to modify graphics...
I created the above rotating GIF image using 3D GIF Maker -
https://www.3dgifmaker.com
... which is free...
Might be a good way to "get attention"!
I'm wondering if including such an image could be a good "technique" in cold emails... Maybe you could get a picture of your prospect's logo or company building, and turn it into a rotating GIF that you put in your cold email... I bet that would help get the email read...
There are other even weirder effects too...
Just thought I'd share!
Best wishes,
Dien